ALONAKI

Distance 10 Km

Alonaki beach is a natural starting point and the access to the beach is by the road between trees resulting in a clearing. The beach is famous for the exceptional purity of water and the forest that surrounds it. The color of the sea water is aquamarine and changes during the day depending on the position of the Sun. Feature point are the rock that dominates the middle of the Bay.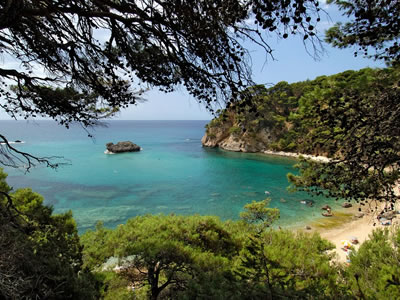 SKALA

Distance 11 Km

The beach is hidden in a lush pine forest. It is a small cove with fine sand and shallow waters. Their color is reminiscent of pool and the rocks with the trees that surround it give a very pretty sight. To get off you should follow a short a few meters path.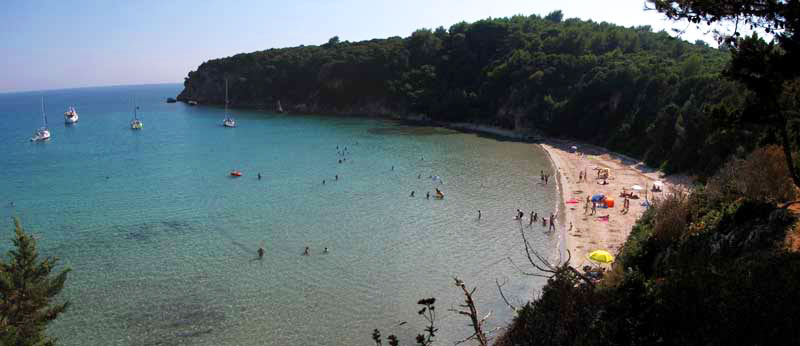 The ODISSEA ORMOS – (Kerentza)

Distance 12 Km

It is an open bay with a sandy beach and shallow waters. There is a small river in this region while at the other side there is a harbour for small ships. In mythology there anchored Odysseus where he stood at the entrance of Hades. Odysseus went to hell where he met the clairvoyant Tiresias, who told him that one day he would finally arrive in Ithaca.